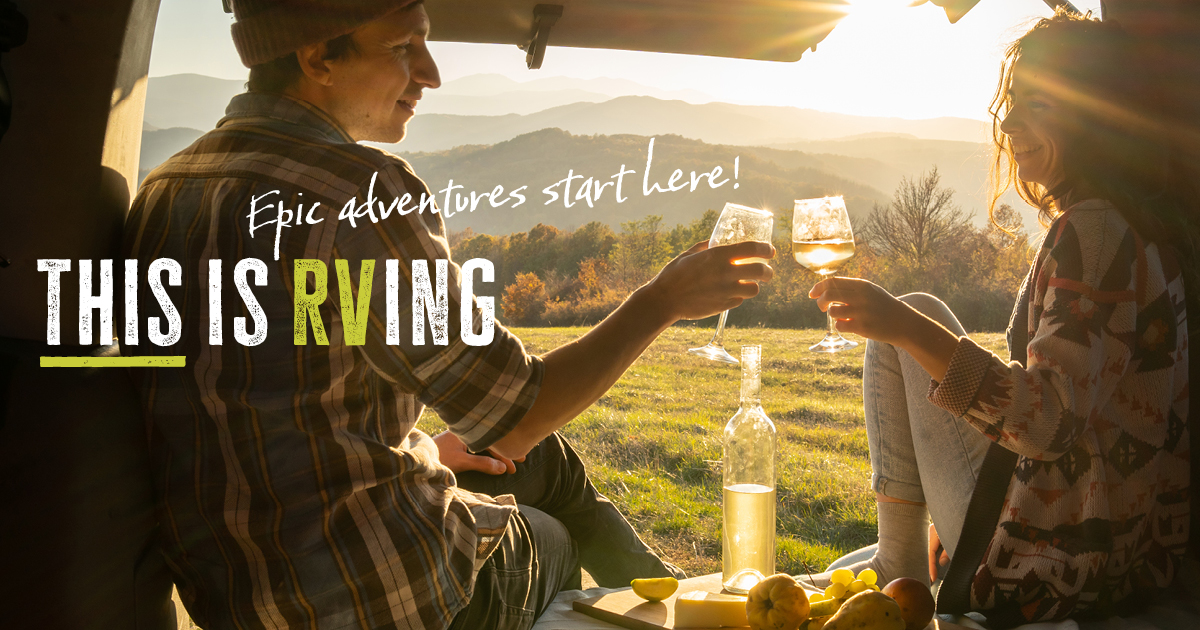 Unforgettable adventures are a road trip away when you're behind the wheel of an RV!
Whatever your jam: hiking, climbing, boating, fishing or just relaxing under a magnificent starry sky, an RV gets you there. From weekend expeditions to cross country excursions, there's plenty of room for family, friends and all the gear you need to explore in style.
Our RV shows offer everything you need — and everything you need to know. Showcasing a wide selection of travel trailers and motorhomes and great deals from Ontario's top RV dealers, find the model that fits your budget and suits your lifestyle.
Impatient for a sneak preview of next year's hottest trends?Join us in October at the Toronto Fall RV Show & Sale. Beat the winter blues with a glimpse of what summer has in store at the Ottawa RV Expo & Sale in February. And with spring around the corner, the Kitchener RV Show & Sale in March is your last chance to grab the gear and the vehicle of your dreams in time for the coming season.
Subscribe to our newsletter for the latest updates and get ready to make memories that will last a lifetime.